All grade/primary/secondary school students in FCCA partner destinations are invited to participate in the FCCA Foundation for the Caribbean 2020 Children's Essay Contest. Please click the links below for information on the following: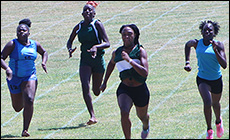 The Central Leeward Secondary School dominated the fourth edition of the All Leeward Secondary Schools' Sports on Friday 6th, March, 2020, at the Cumberland Playing Field.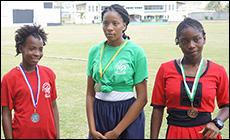 The West St. George Secondary School held their Annual Athletics Championships on Wednesday, 19th February, 2020, at the Arnos Vale playing field.