The Ministry of Tourism, Sports and Culture is pleased to announce the winners of its first 'Vincy Tourism Day' Competition as follows:
Tourism Secondary School of the Year 2019 – Intermediate High School
Tourism Primary Schools of the Year 2019 – Bequia Anglican Primary School and Barrouallie Government School
Tourism Department/Ministry of the Year 2019 – Ministry of Education/Department of Libraries, Archives and Documentation Services.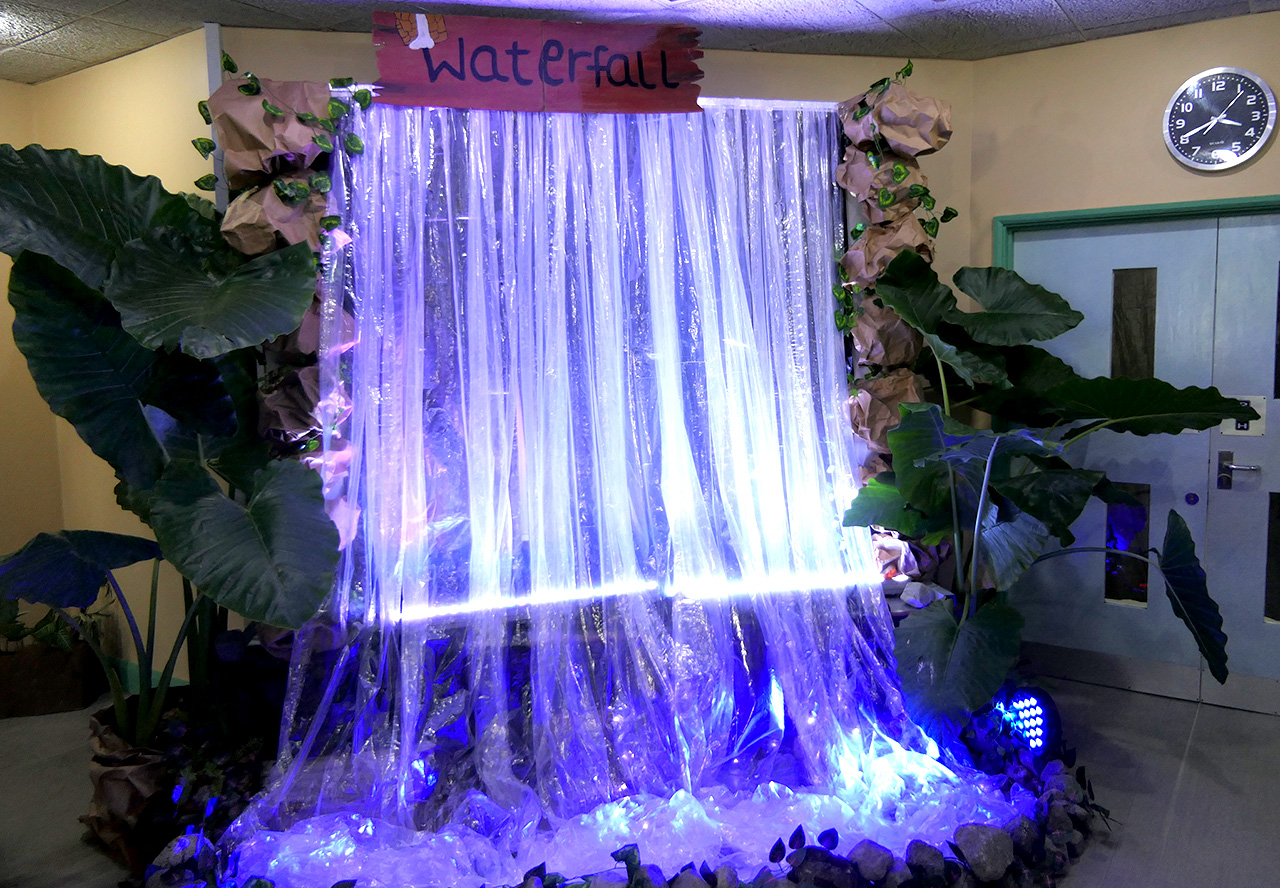 The competition, which was judged on Friday 22nd November, 2019, was aimed at bridging tourism and education, through creative and innovative means.
Schools and Government entities were given the opportunity to showcase and decorate a space or classroom(s), highlighting different elements relating to the themes of Eco-tourism or Festival Tourism, and product offerings in Saint Vincent and the Grenadines.
Given the growing interest in tourism education, participants from eleven (11) schools and four (4) Government entities are now more appreciative and knowledgeable about the themes depicted.
The Ministry was very impressed with the presentations and efforts exuded by all the participants. The winners of this year's contest have set the standard high for next year's competition.
On Thursday 28th November 2019, the Ministry continued its tourism awareness activities by hosting a Rural Tourism Career Fair at the North Union Learning and Resource Center, from 10:00 a.m. - 3:00 p.m. Additionally, the Annual Craft and Souvenir Exhibition held on Friday 29th November , 2019, once again provided craft artisans with the opportunity to showcase their various crafts and souvenirs.
To climax the tourism month of activities, the Annual Tourism Awards and Cocktail Reception, which is geared towards rewarding excellence in the Tourism and Hospitality Industry was hosted at the Sunset Shores Hotel on Saturday 30th November, 2019.
The Ministry wishes to express gratitude to all the entities and persons who have supported the 2019 tourism month of activities and encourages all Vincentians to continue to take pride in our beautiful 32 Islands and Cays, Saint Vincent and the Grenadines.
Please visit the Ministry of Tourism, Sports and Culture's Facebook page, Ministry of Tourism SVG to view photos and videos of the various activities conducted throughout Tourism Month.
SOURCE: API