The Saint Vincent and the Grenadines Boys' Grammar School and the Girls High School jointly held their road relay on Tuesday, 4th February, 2020.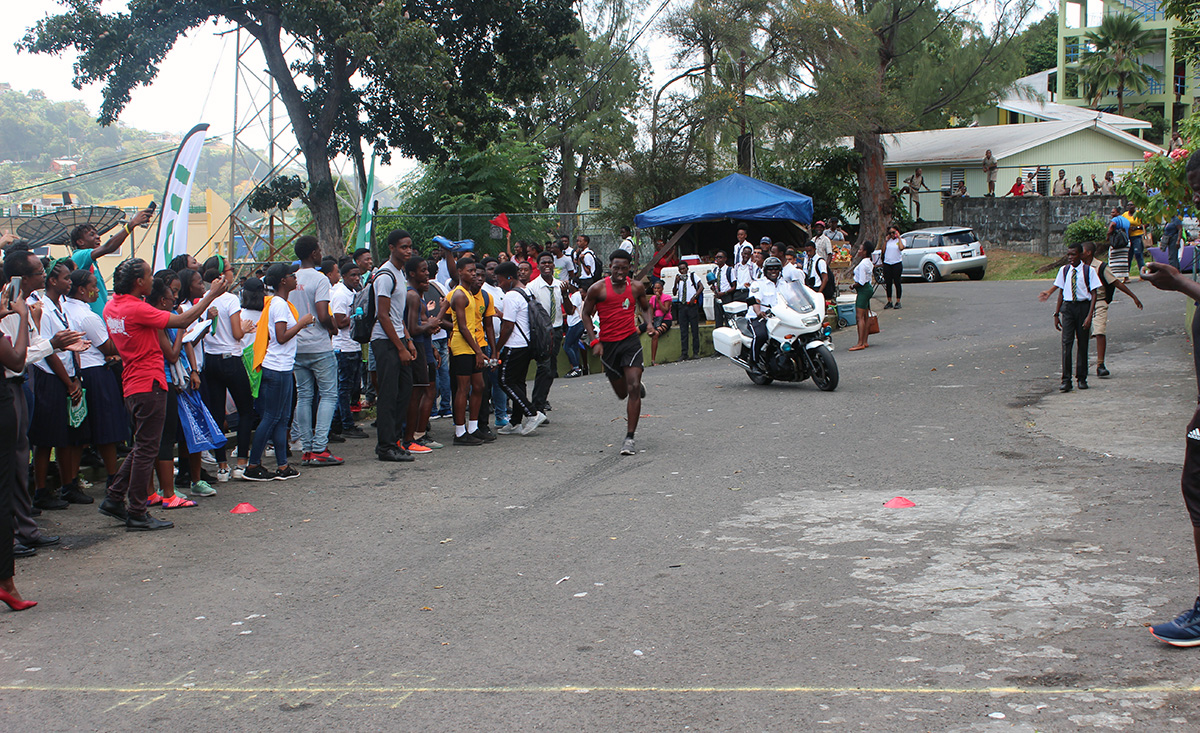 The events started and ended in the vicinity of both schools. The relays comprised of 6 legs, and took a route through Cane Garden. Last year, Moffett House (Yellow) of the Girls High School won the race in a time of 45 minutes and 5 seconds, while Reeves House (Blue) of the Saint Vincent Grammar School won their fourth straight road relay title in a time of 51 minutes and 37 seconds.

This year both houses were dethroned by Head Mistress House and Crick House respectively.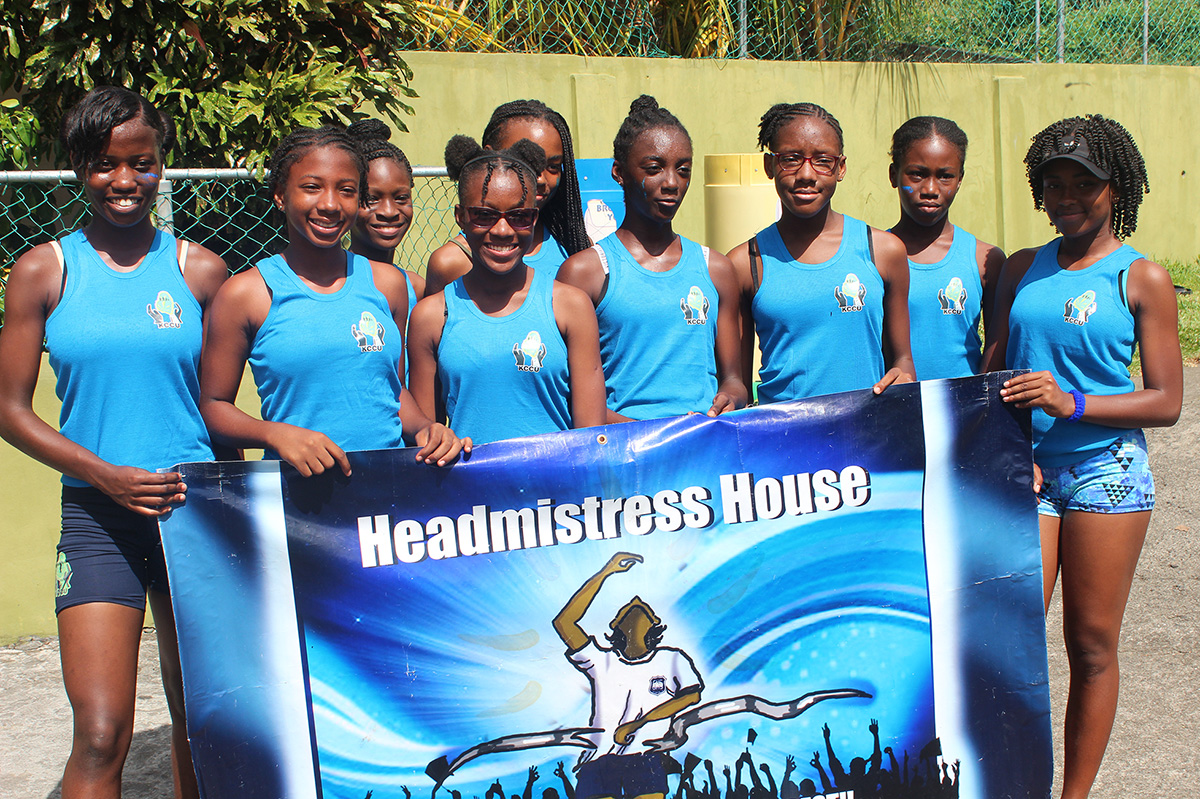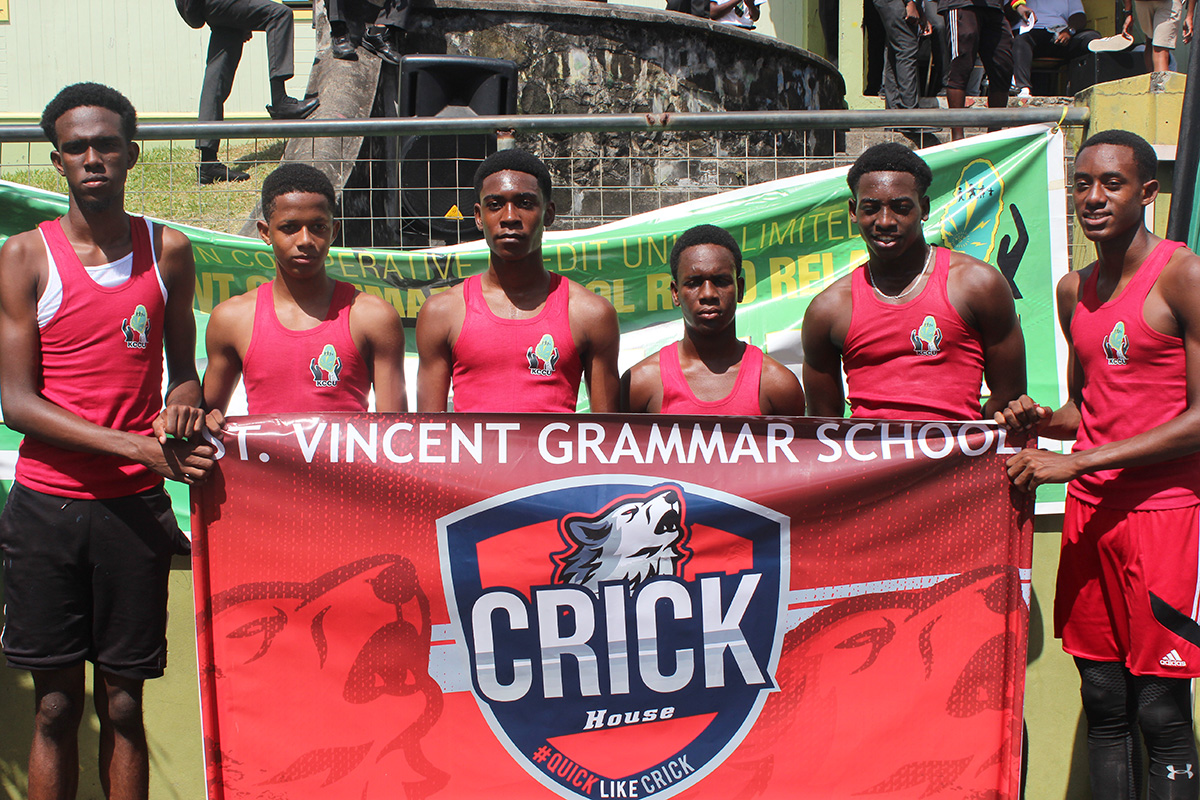 Four houses from each school competed in the race and the results are as follows:

Saint Vincent and the Grenadines Girls High School results:
| | | |
| --- | --- | --- |
| Position | House | Time |
| 1st | Head Mistress House | 43.49m |
| 2nd | Grimble House | 45.37m |
| 3rd | Staff House | 47.08m |
| 4th | Moffett House | 51.31m |
Saint Vincent and the Grenadines Boys' Grammar School results
| | | |
| --- | --- | --- |
| Position | House | Time |
| 1st | Crick House | 51.01m |
| 2nd | Millar House | 52.54m |
| 3rd | Reeves House | 53.00m |
| 4th | Lopey House | 55.44m |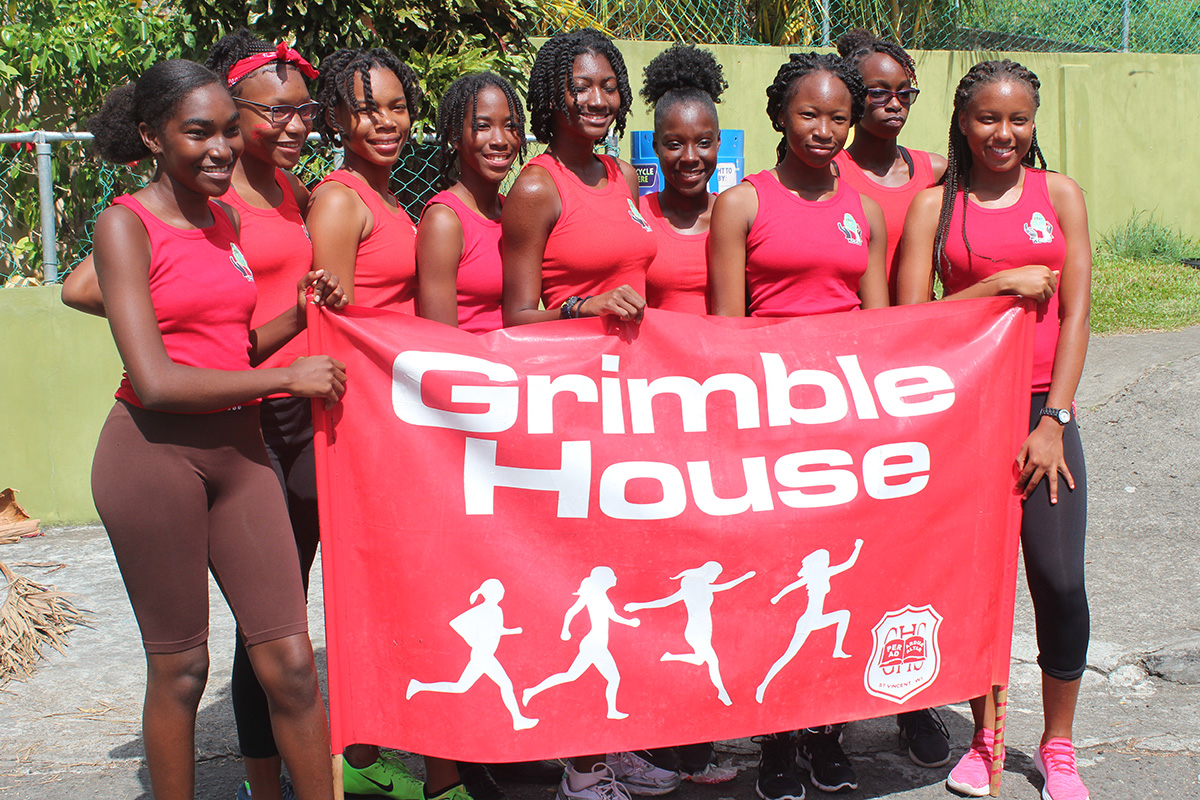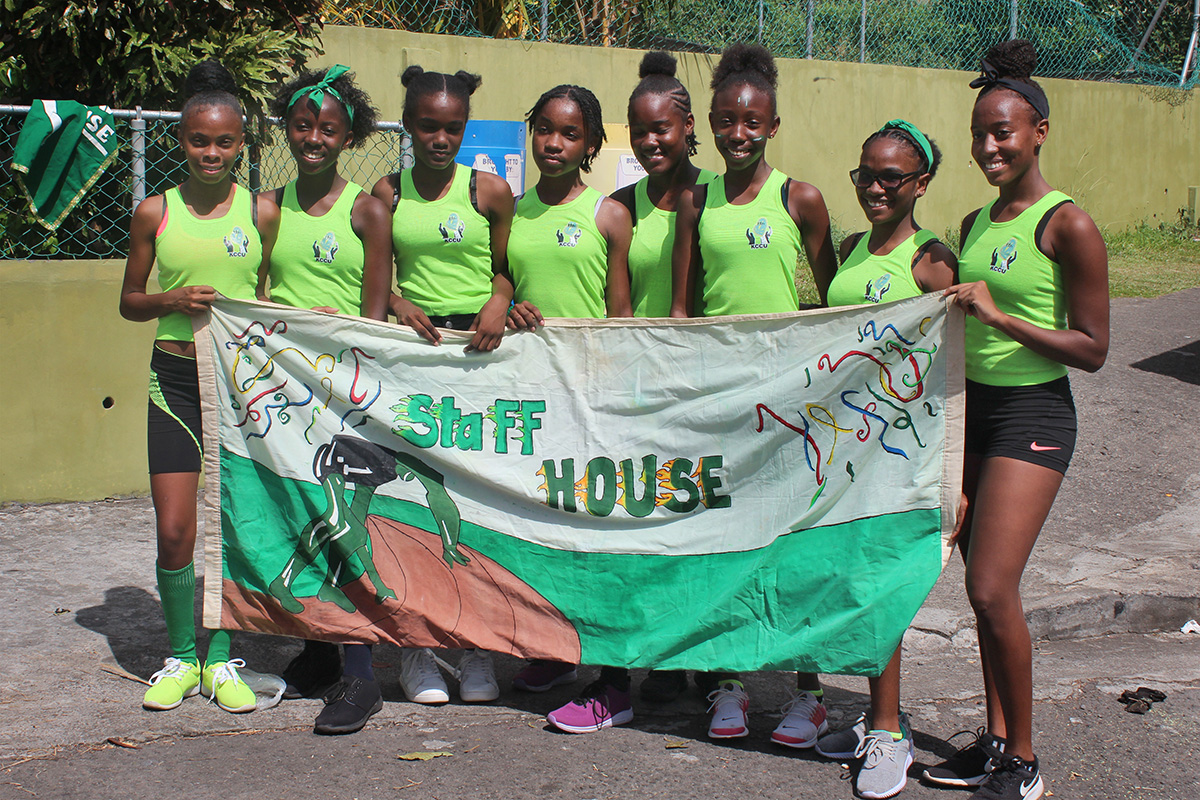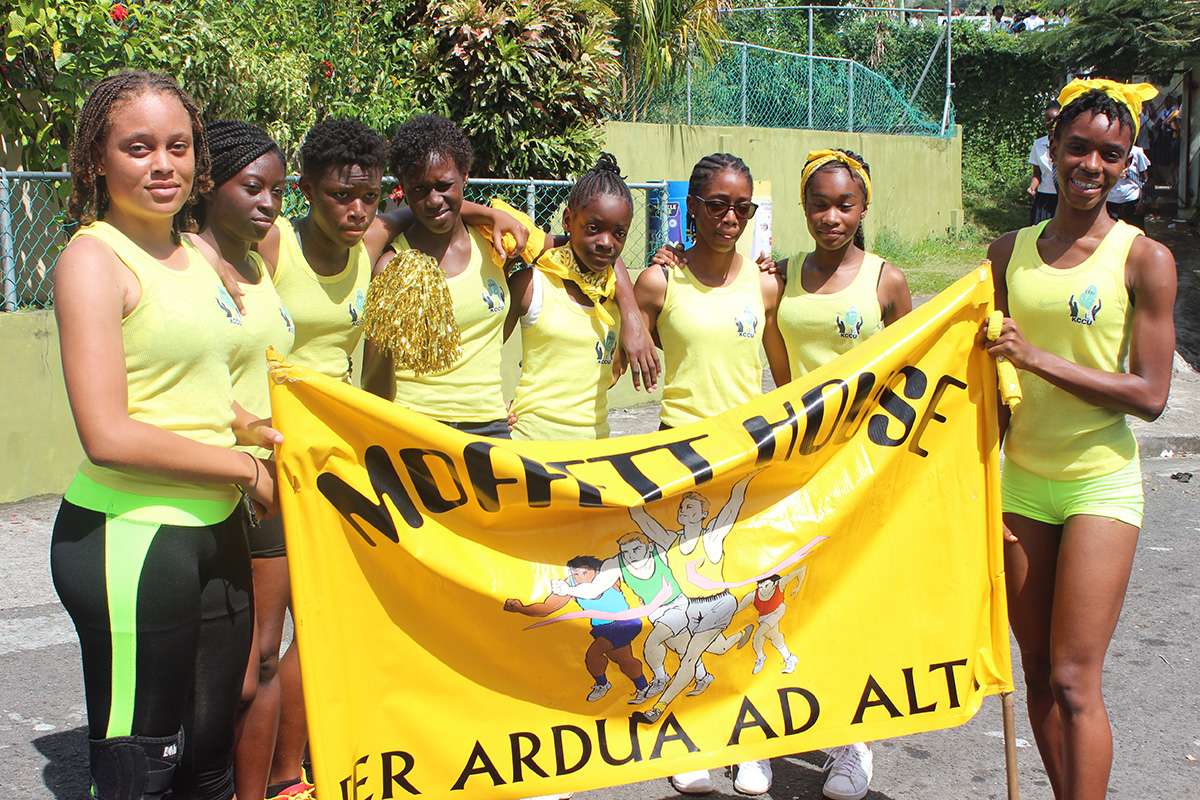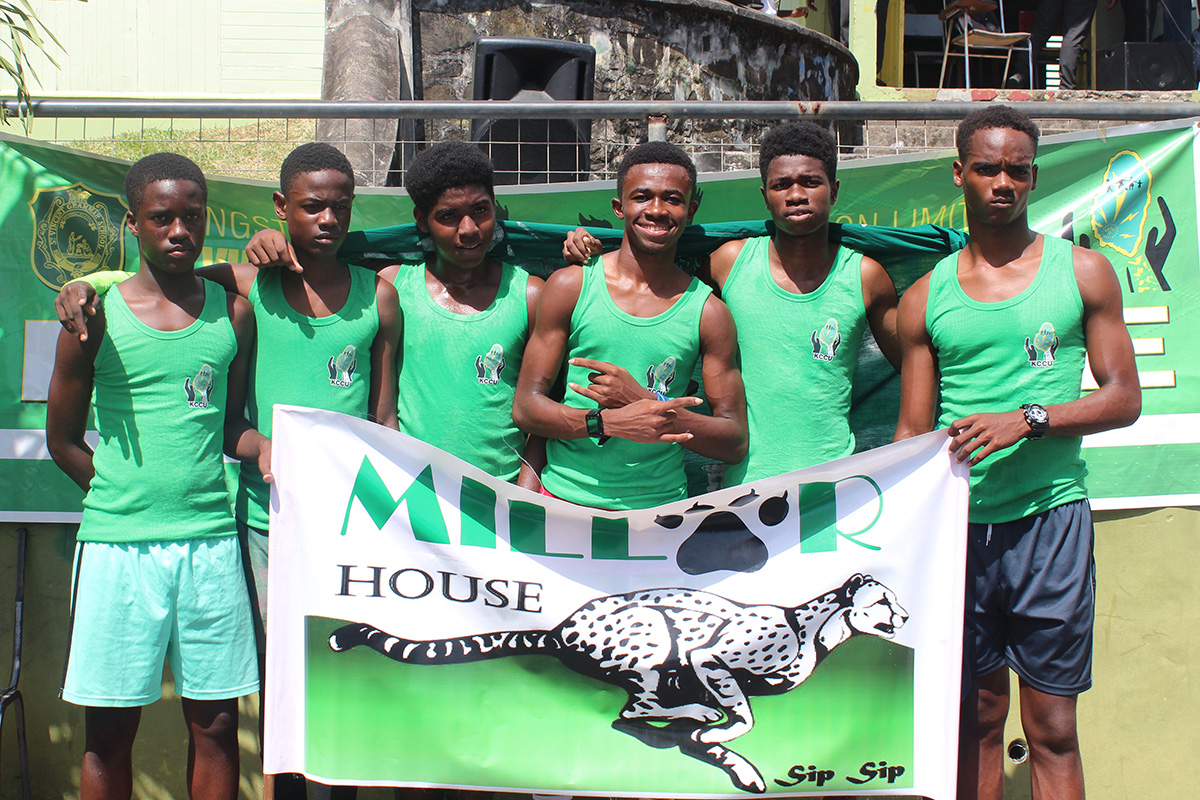 SOURCE: Information Technology Services Division (I.T.S.D)