What cultural aspects of my country should cruise passengers experience? Click to view poster.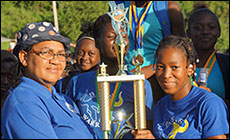 The Troumaca Ontario Secondary School hosted the second 'All Leeward Secondary Schools' Sports' on Thursday 1st, March, 2018, at the Cumberland Playing Field.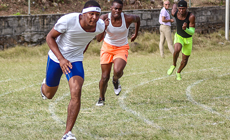 The Bequia Community High and the Bequia Seventh Day Adventist High Schools jointly held their annual spoorts meet on Friday 23rd, February, 2018, at the Clive Tannis Playing Field in Port Elizabeth, Bequia.